The Responsible Gaming Foundation together with Association of gaming industry in Bulgaria conducted another training for gaming professionals yesterday at the Black and White Club in the Grand Hotel Millenium Sofia. More than 50 people from the gambling industry attended the seminar led by experts from the Association for Rehabilitation of addicts "Solidarity" on the topic "First symptoms of gambling addiction in players at risk. Techniques for intervention that lower the likelihood of developing a gambling addiction ". Lecturers were Svetoslav Kirilov, therapeutic director of "Solidarity", and Marina Popova, psychologist and family consultant at NILNAH.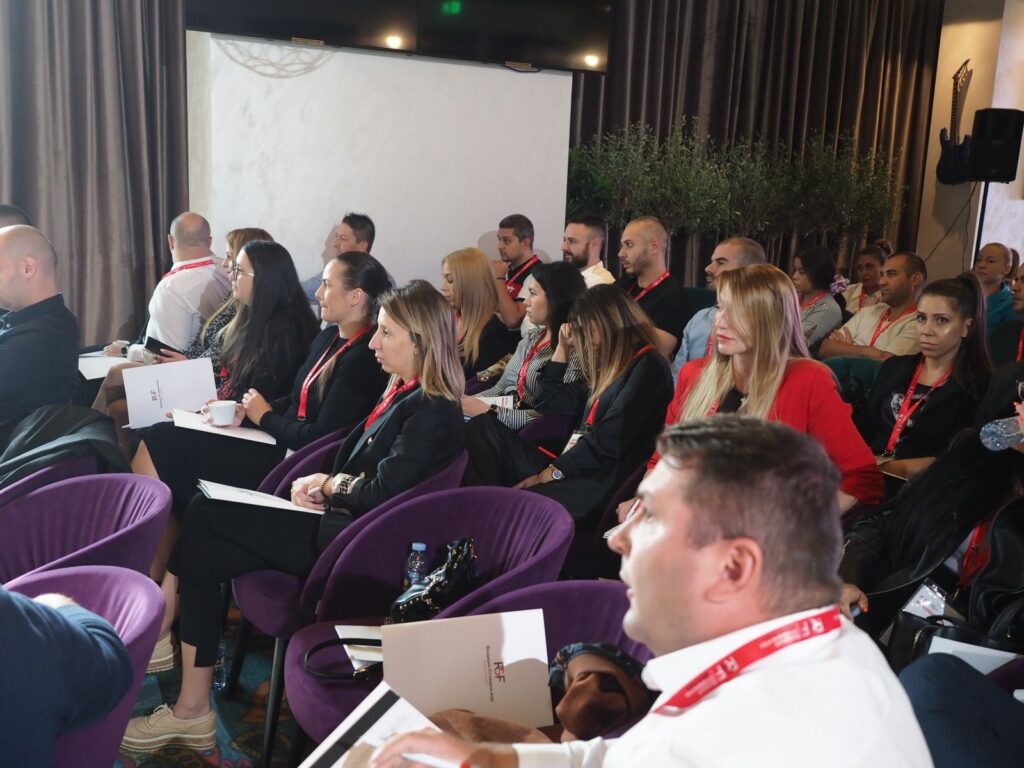 "We think it's crucial that the employees of casinos and gambling facilities are well informed and trained to recognize the first signs of addiction among their customers. Therefore, we invited the professionals from Solidarity, whose expertise is unquestionable. The case study solutions presented throughout the training to improve interpersonal skills were considered extremely helpful by the participants," said Milena Tsankarska, Executive Director of the Responsible Gaming Foundation.
During the training, various case studies were examined, through which real situations were simulated. The purpose of the real-life case studies was to help the attendees in the room to get a better grasp of the methods for recognizing the first signs of addiction.
"Responsible Gaming Foundation strives to keep up with the latest global trends in the responsible corporate behaviour of the gaming industry and, along with its partners, to provide quality and practically oriented content to industry professionals," said Milena Tsankarska. "We hope this workshop has been as valuable as possible for all participants. We have more events planned for the rest of the year", she added.
The Responsible Gaming Foundation presented its first training in June, "Raising awareness and developing the skills of gambling and casino employees towards ensuring safe gaming."