BEGE
The Balkan Entertainment and Gaming Expo (BEGE) is one of the most important gaming events in Europe.
Every year it brings together more than 80 companies from all sectors of the gaming industry to present their latest products, services and solutions.
BEGE is the largest annual gathering of industry professionals in this region of Europe, including manufacturers and suppliers, land-based and online operators, affiliates, payment service providers, media and associations.
BEGE provides high quality and first class networking opportunities to all exhibitors and visitors from Europe and around the world. It is the perfect platform for local businesses to strengthen their position in the local market, for global businesses to present their portfolio of products and services to the European gaming industry, and for the more than 5,000 visitors from more than 60 countries around the world to learn about the latest trends in the world of gaming and entertainment business.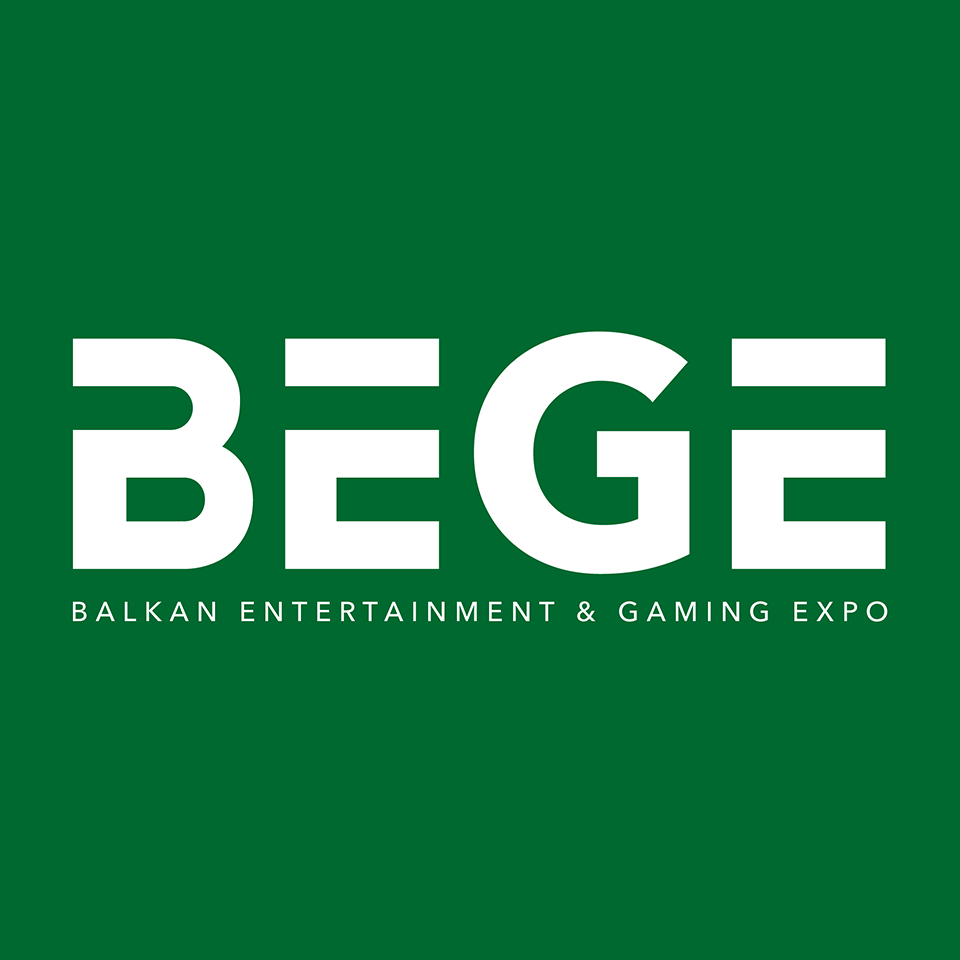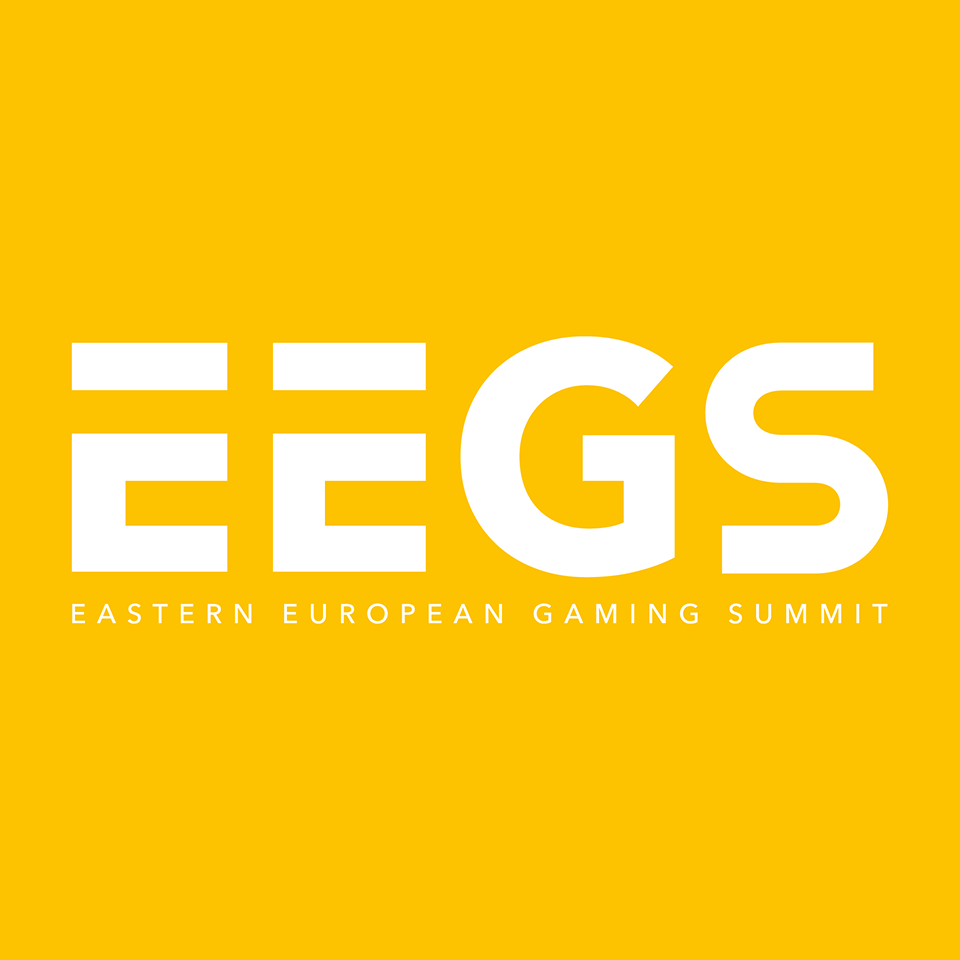 EEGS
The East European Gaming Summit EEGS aims to inform the industry about the latest regulatory and technological news in the region and in Europe.
It is an annual event attended by over 200 gaming and entertainment industry representatives from 22 countries.
RESPONSIBLE GAMING
---
The Responsible Gaming Foundation is a public benefit organization. It was established at the beginning of 2015 and is the successor to the goals and activities of the Responsible Gaming Initiative from 2008, which arose from the idea of the Bulgarian Trade Association of Manufacturers and Operators in the Gaming Industry (BTAMOGI), currently AGIB.
The main goal of the Foundation is to actively advocate and defend the principles of socially responsible policies and practices in the industry.
Its main priorities are related to providing prevention and support for people at risk by finding workable solutions.
It is important for the Foundation to achieve visible results in building healthy gaming habits among users.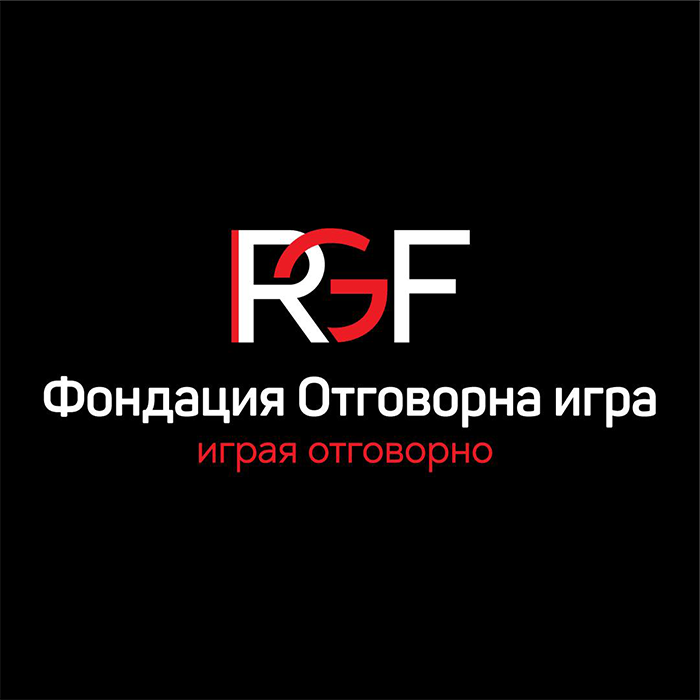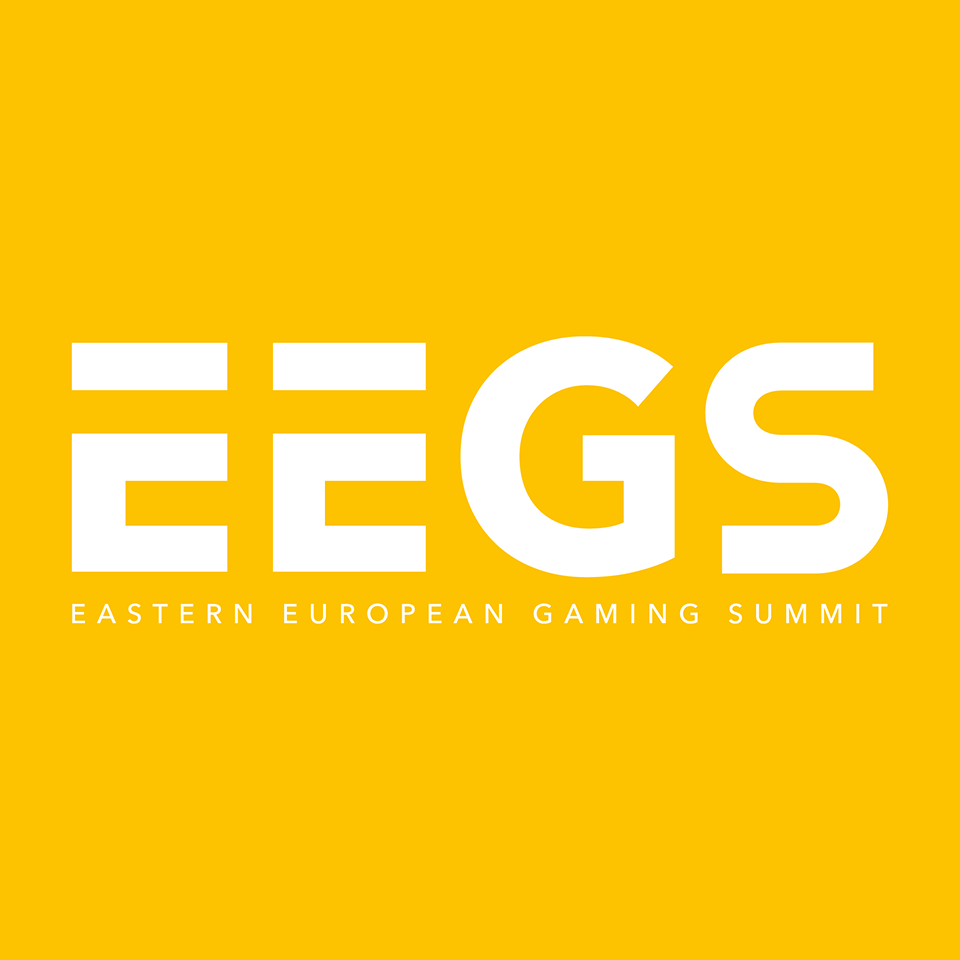 Career Center at BEGE & EEGS
The career center was created under the auspices of the Association of the Gaming Industry in Bulgaria. It is aimed at young people who have ambitions and are motivated to seek new challenges and horizons for their successful career development.
The Career Center offers three different options:
- Internship program - it is aimed at young students who wish to gain practical skills and competencies in the management of some of the most significant and large-scale international events in the industry.
- Volunteer program - it provides the opportunity to join the team of the exhibition and conference of the gaming and entertainment industry and help with their organization and implementation.
- Career center during the BEGE days at Inter Expo Center in Sofia - the stand will open its doors on November 23-24 for all students who wish to start their career in the gaming and entertainment industry. Attending the event is free and gives them a chance to gain a comprehensive view of the activities in the industry, as well as receive up-to-date information on internship and development opportunities in the gaming and entertainment industry.