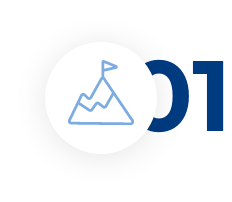 Our Mision
---
Our mission is to promote the gaming industry in Bulgaria by increasing professionalism in the industry and fostering good inter-institutional relations.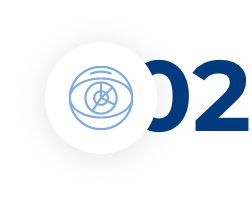 Our Vision
---
The long-standing professional expertise and extensive experience in the field of gaming industry specific legislative framework directly supports the members of the Association. This contributesboth to the good reputation of the sector in society and to the sustainable development of the industry.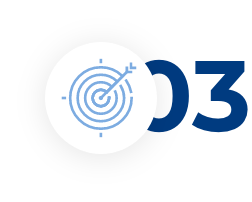 Our objectives
---
Our objectives are to organize symposia, seminars, conferences, courses, exhibitions and other initiatives to discuss issues concerning the gaming industry. We work to establish and maintain a Code of Professional Ethics and Practice.
Initiatives
---
Our initiatives include the RESPONSIBLE GAMING project, the Balkan Entertainment and Gaming Expo (BEGE) and the East European Gaming Industry Summit (EEGS).